About
Dr. Nick Butler
Founder & CEO
Writer, academic, and publisher focused on American politics, media, and humor.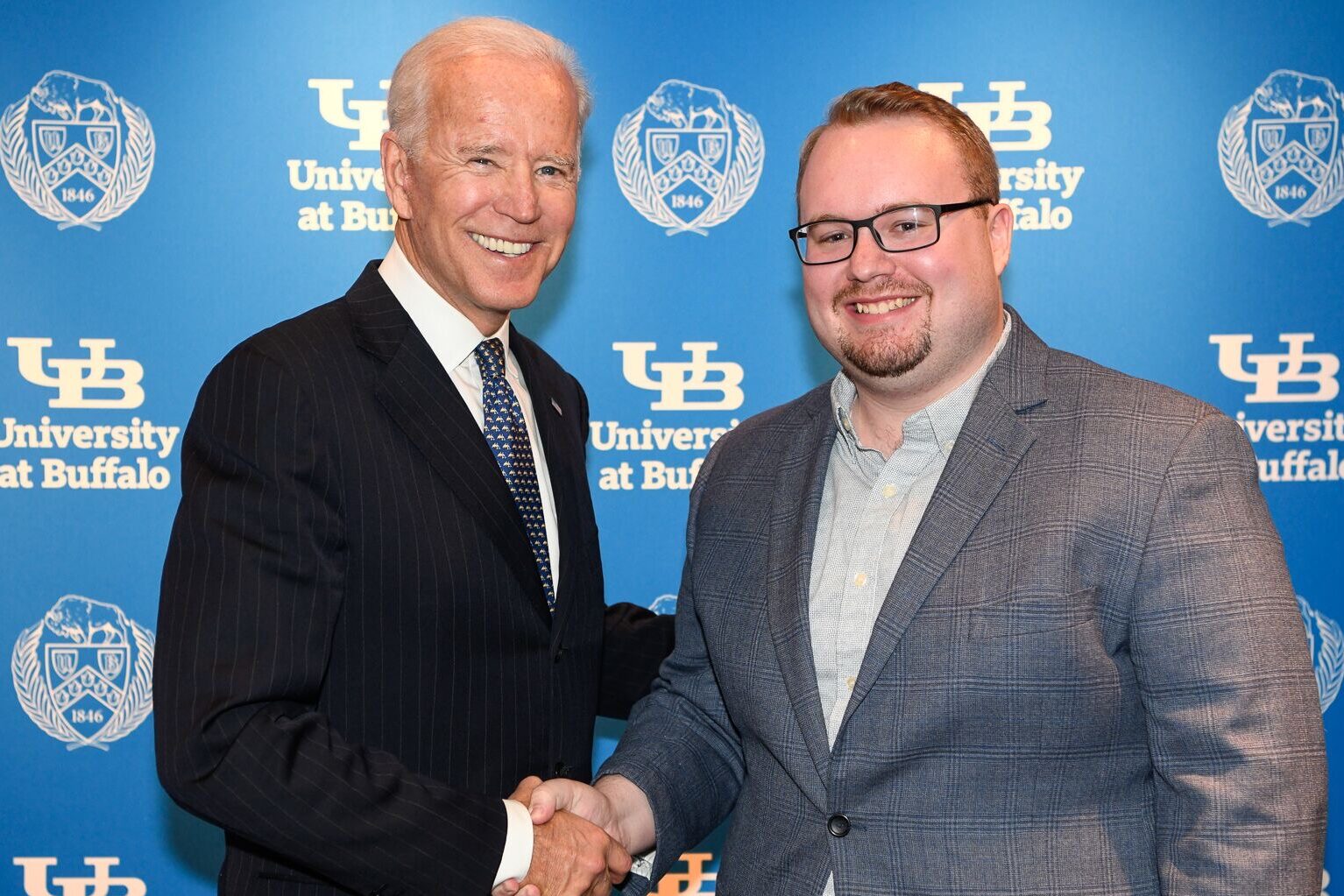 My interest in American politics, media, and later, humor, began at a young age, and I think it's important to provide you, the reader, with the broad context that informs the perspective of my work. My past experiences have influenced the lens through which I write and create content, and below you will find a remarkably brief autobiography that highlights a few formative moments. I have no doubt my work will evolve as I learn and experience more of the world.
A Remarkably Brief Autobiography
1993 – present (2023)
My formative years were marked by defining moments in American history:the 2000 election, the 9/11 attacks, and the U.S. invasion of Iraq. These events laid an early foundation for my interest in understanding and shaping the future of American democracy. As a teenager in 2006, I found laughter and comfort in the satirical commentary of Jon Stewart and Stephen Colbert. The realization that dissent is not just a right but a powerful tool for change became evident during Stephen Colbert's performance at the 2006 White House Correspondents' Dinner. That performance helped me understand that disagreement with authority is an essential aspect of our democratic fabric.
In 2009, when I was 15, I co-founded MovieViral.com, an online publication dedicated to film-related marketing campaigns. The venture quickly gained credibility and recognition, with the L.A. Times quoting me as the site's Editor-in-Chief later that year. In 2010, while on a high school trip to Washington, DC, I unexpectedly shook hands with President Obama on the White House South Lawn, solidifying my belief that anything is possible in America.
In 2011, I began my academic career at the University at Albany in New York studying political science, with involvement in the College Democrats and student government throughout. From 2014-2015, I served on UAlbany's University Council as the only elected representative member, with all other members having been appointed by the governor of New York. I remained at UAlbany through 2017, when I graduated with my masters degree in education policy and leadership.
In 2015, while an undergraduate student, Donald Trump threatened to sue me for copyright infringement just months before announcing his candidacy for president. That same year, MovieViral.com was sold to private investors, and I launched SometimesWeekly.com to share my perspective on current events and write occasional humorous stories about my life.
My journey led me to Washington, DC, in 2018, working for an education technology company. In 2020, I protested alongside Black Lives Matter in Lafayette Square one day after Donald Trump ordered the use of force against peaceful protesters to stage a photo op. In 2021, I started my doctorate of education at the University of Dayton. In 2022, I was quoted by CNN while protesting outside the Supreme Court, encouraging all Americans to recognize "that they have power" to enact change, on the night a draft opinion leaked that would later overturn Roe v. Wade. Later that year, I met President Joe Biden at a campaign event in Maryland where he privately referred to the MAGA movement as "semi-fascism." After meeting President Biden, I began writing about threats to American democracy. 
In 2023, I graduated from the University of Dayton, reacquired MovieViral.com, and founded Sometimes Weekly LLC, a transmedia publishing company focused on building community and defending democracy.