BECOME A MEMBER
Sometimes Weekly is supported by readers like you.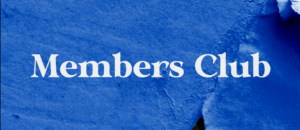 $3 / month
✓ Behind-the-scenes updates
✓ Early access to digital content
✓ Membership Card, mailed to you annually
✓ Discord benefits
$5 / month
✓ Publisher's Club Newsletter (mailed quarterly)
✓ Early access to ALL digital content
✓ Publisher's Club mystery welcome package*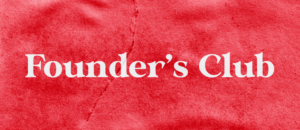 $15 / month
✓ Founding Membership Card
✓ Founder's Club welcome package*
✓ Limited edition Founders Club Reserve first edition pamphlet prints*
✓ Annual State of the Weekly address (signed & mailed)
* Welcome packages and Founders Club Reserve first edition prints are mailed after three months of Patreon membership.
The Never A Paywall Guarantee
If you are unable to contribute financially at this time but are interested in some of the member benefits, you can receive a free digital membership by emailing join@sw.pub with the subject line Become a SWPC Member. If you are interested in receiving physical mail, please include your postal address in the body of the email. Each SWPC membership card, including the digital membership card, is hand-crafted.
All produced-and-edited digital content created for Sometimes Weekly will be made available for free in the SWPC Archives.

Your financial support allows the work of Sometimes Weekly to continue. If you enjoy the content being produced, consider becoming a paying member of The Sometimes Weekly Publishing Company (SWPC) today.