Request Form
If you're interested in having Dr. Nicholas S. Butler speak at your college campus, political event, academic conference, or otherwise, please complete the speaking request form and provide details surrounding your event.
All event requests are reviewed by me (Nick).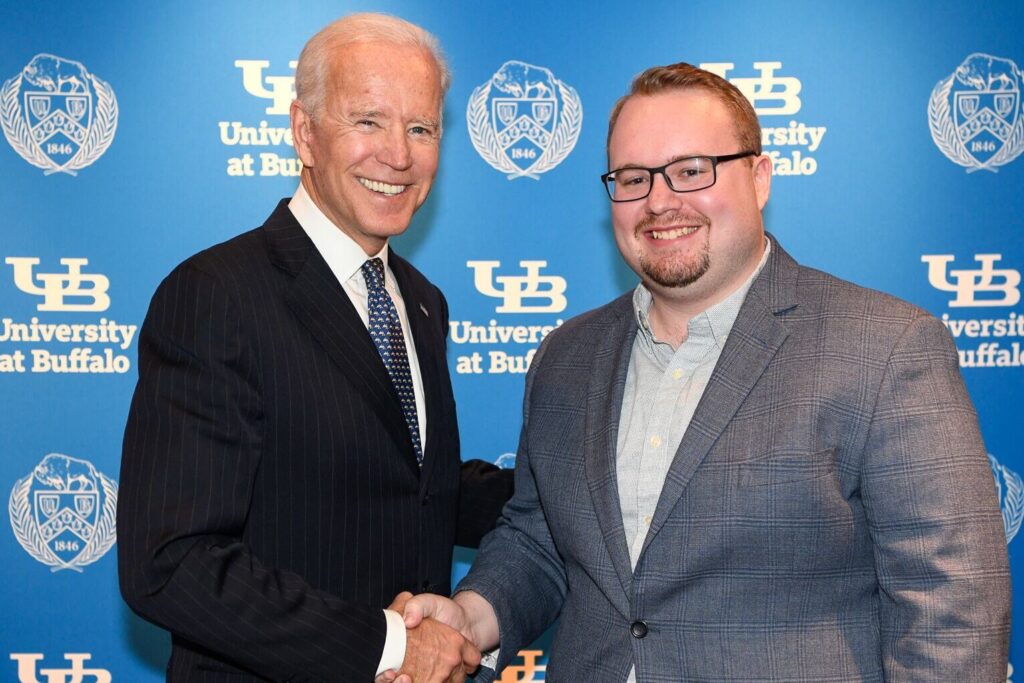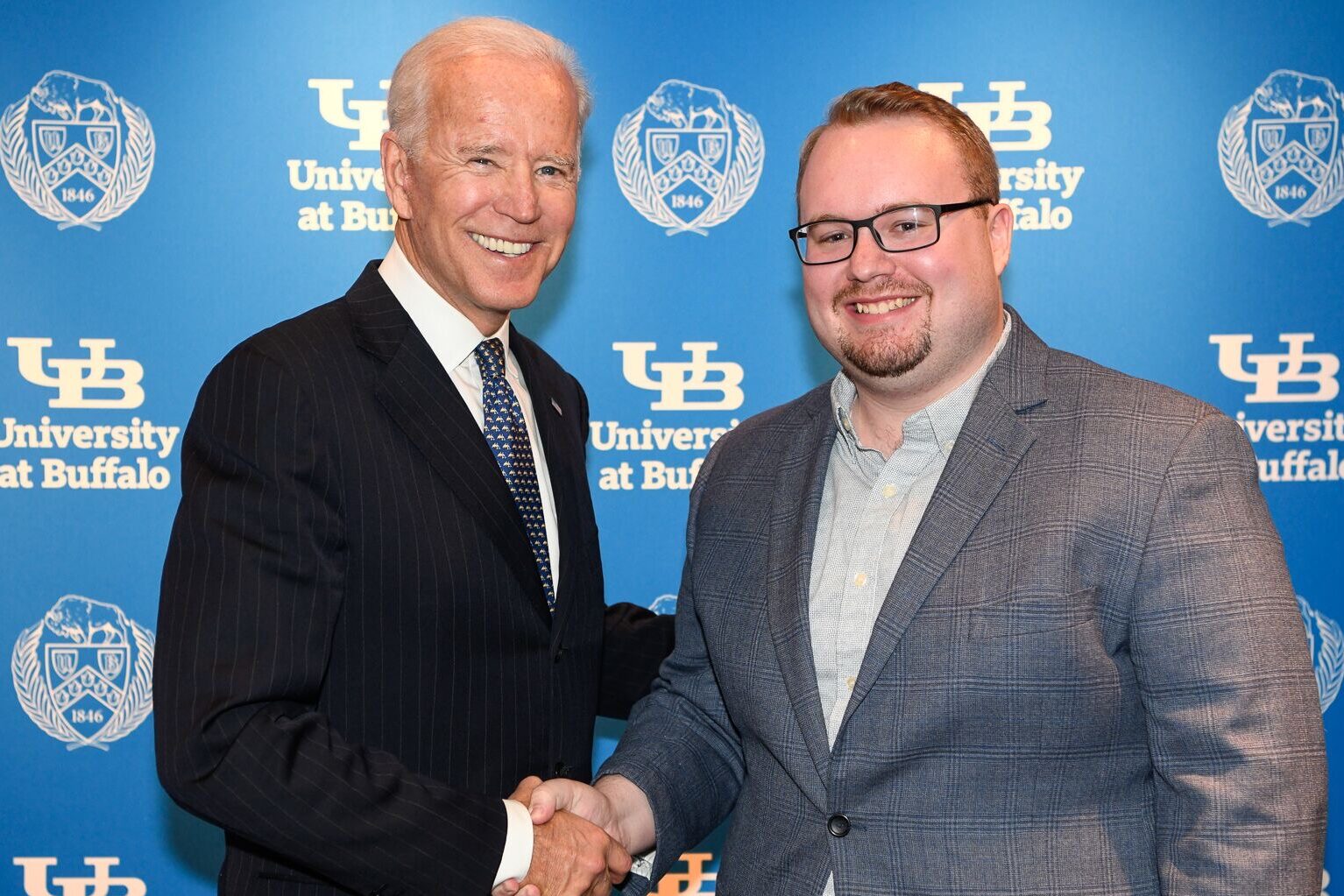 Please note: Special consideration will be given for on-campus speaking events hosted by forward thinking student groups in 2024. If you are unsure of event specifics or funding, please provide initial details and we can see what's possible!